Basic rules of

safety
The information provided cannot replace training and experience. Completion of training in the field safe climbing and securing techniques are your own responsibility.
Always Check

before climbing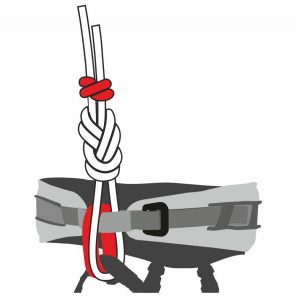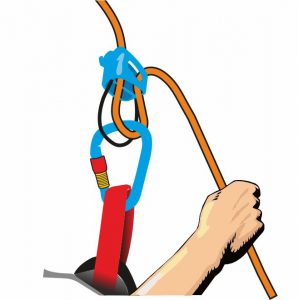 Check the Rope and Belay Device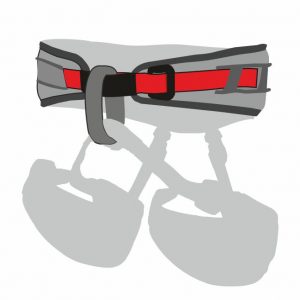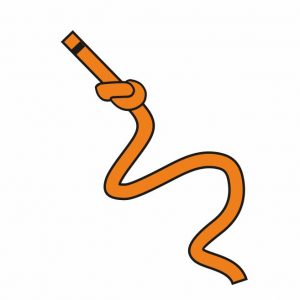 Check the knot at the end of the rope
Tie

figure-8

knot correctly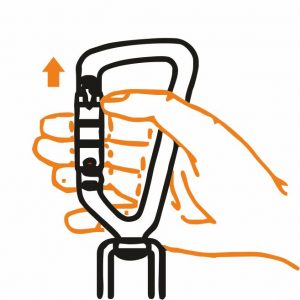 RAISE THE FUSE UP TO STOP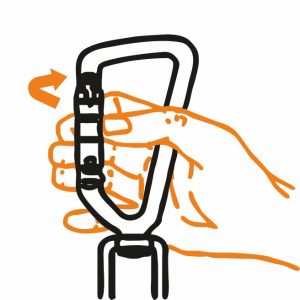 TURN THE FUSE 90° AROUND ITS AXIS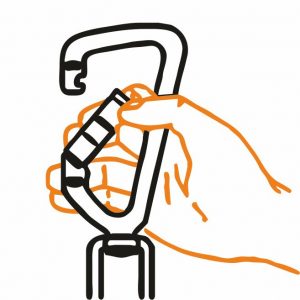 Push the lock to BEND THE JOINT
CLIP IN TO the BELAY LOOP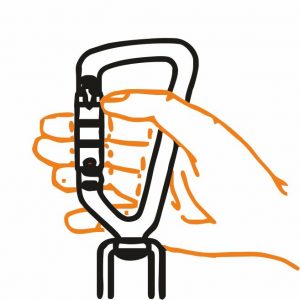 YOU MUST

NEVER RELEASE THE ROPE !!!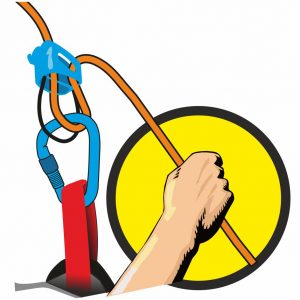 Top-rope must be clicked in top-carabiner and qwickdraw at the same time.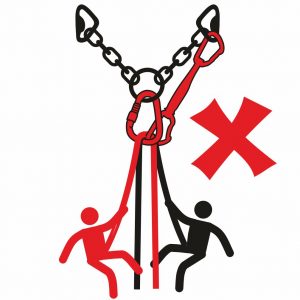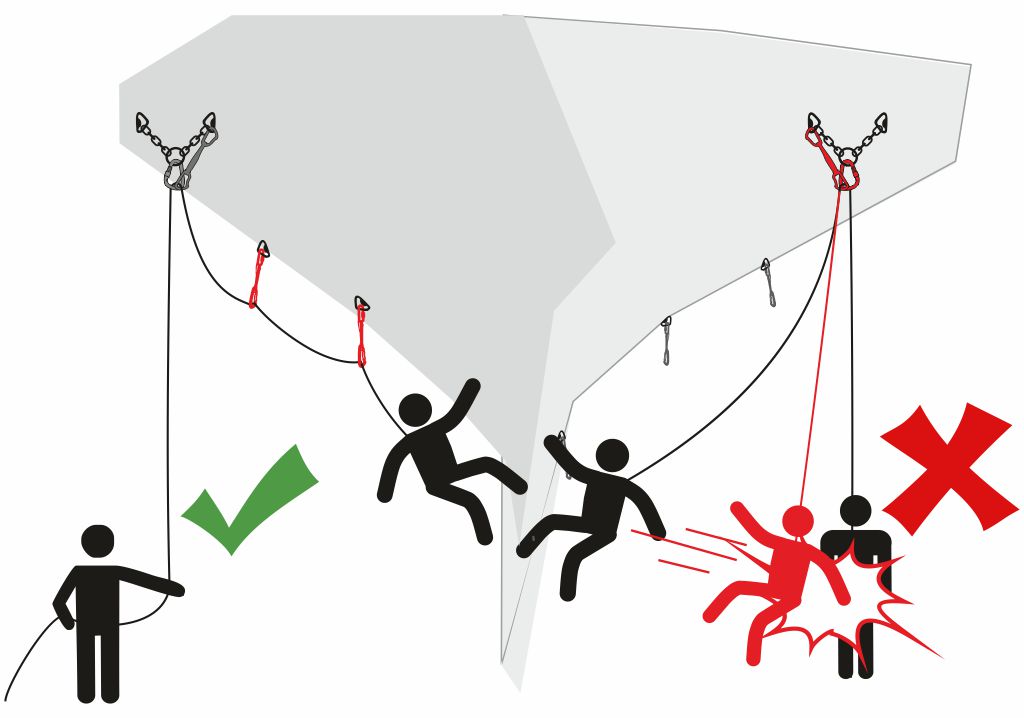 WHEN CLIMBING TOP-ROPE, CLIMB WITH THE ROPE THAT LEADS TO EXPRESSES ON
Basic safety during

climbing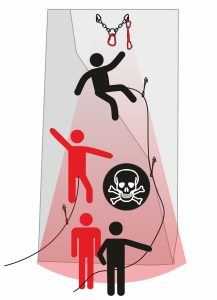 Don't stay in the fall zone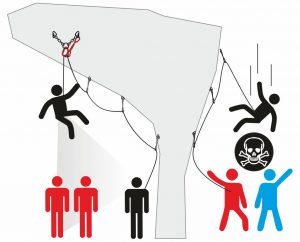 pay maximum attention to belaying
DO NOT CLIMB ONE THROUGH ANOTHER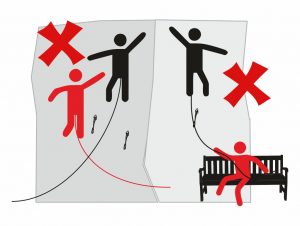 TEST AUTOBELAY

BEFORE EACH CLIMBING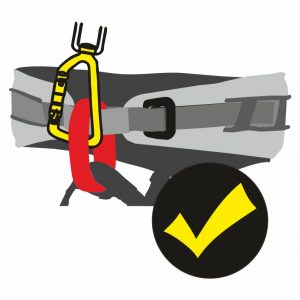 clip in to the belay loop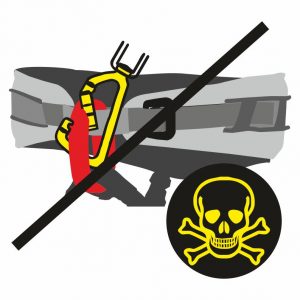 be careful to do it corectly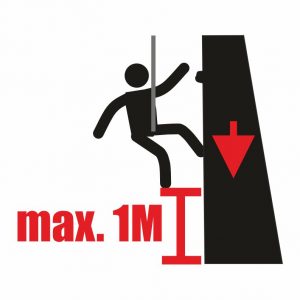 Climb 1 meter up and jump down
PERFORM MULTIPLE CHECKS IF THE CARABINE IS LOCKED BEFORE USING THE AUTO-BELAY OTHERWISE, YOU MAY RISK SERIOUS INJURIES.