Anatomic Boulder Star 03.09.2022
We invite you to the 4th annual Anatomic Boulder Star bouldering race, which will be held on September 3, 2022, on the K2 wall in Žilina. The system of the race remains the same as last year – 5 boulders in the qualification – OS system, 4 boulders in the final, "world-competition" format.
The program will include a lecture and screening of one of the world's best climbers of the first decade of this century, two-time World Champion and World Cup winner Tomáš Mrázek. Tomáš is no longer actively involved in climbing or presentations, the opportunity to meet him and remember the cross-section of his exceptional sports career will be all the rarer.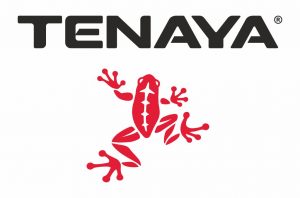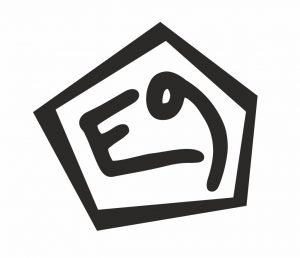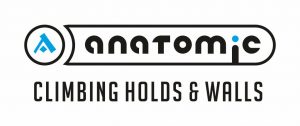 The race will be complemented by an erudite and funny commentary by Tomáš Greksák. Peter "Kmeťo" Cáder is preparing for a self-commented Livestream from the evening final. Accompanying events will also be the exhibition and presentation stand of Anatomicu, E9, and Tenaya.
Boulders will be built by Petr Andrla and Marek Repčík, you can look forward to all the latest grip models from the Anatomic workshop.
According to last year's reviews, the last ABS was the best Slovak race of the past year. This pleases us and at the same time, of course, obliges us. We will try to make this year even better.
Marek
Program – Agenda
10:00 – 10:30 Presentation – Women
11:00 Qualification – Women
12:30 – 13:30 Presentation – Men
14:00 Qualification – Men
Presentation – Tomáš Mrázek
20:00 Finals – Men+ Women
Start Fee: 15€
includes snack and t-shirt
Prices
1st place – Men 200,- Eur + material prices

1st place – Women 200,- Eur + material prices
2nd, 3rd miesto Women/ Men – material prices
Registration
In order to reduce the time required for registration, we ask everyone to complete the registration. Online registration is running until 01.09. 12:00.
Rules
Qualification: 5 boulders, 5 minutes climbing, 5 minutes rest, On-sight
Finals: "world-competition" format, 4 boulders
Systém: number of tops, number of zones, number of attempts per top, number of attempts per zone
Route-setters: Petr Andrla a Marek Repčík
Conditions for competitors
Age 14 and more (year 2008 can compete)